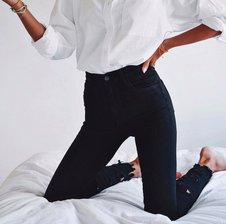 SweetSuzelle
Sekti
Pranešti prisijungus
31, Žuvys
Paskutinis prisijungimas:
2023-11-02 11:48:50
Slaptažodžiu apsaugotos nuotraukų galerijos
Svarbi
SweetSuzelle
informacija
| | |
| --- | --- |
| Lytis | Moteris |
| Domina | Moterys, Vyrai, Poros, Trans |
| Amžius | 31 |
| Ūgis | 160 cm - 170 cm [5'4" - 5'6"] |
| Svoris | 60 - 70 kg [140 - 160 lbs] |
| Plaukai | Tamsūs |
| Akys | Pilkos |
| Kilmė | Europos/Kaukazo |
| Kalbos | Anglų |
| Intymi šukuosena | Apkirpta |
| Krūtinės dydis | Milžiniška |
| Užpakalis | Didelis |
Nothing turns me on more than knowing someone is turned on by me.... whether it's the way I look, the sounds I make when I feel intense pleasure, or by being watched while I dance or strip or.... well use your imagination. Knowing I'm making someone get all hot and bothered gets me all and bothered as well. I love being watched- all eyes on me. There is nothing sexier for me. But don't me wrong I also enjoy watching others receiving pleasure... that look on their face and the sounds they make Mmm yummy!
The world sees me as a smart, responsible former nurse. The part the world doesn't see is my aching need to let my sexuality be set free. Sometimes I feel like I'm going to burst if I don't explore my extremely sexual nature. I'm a bit of an anomaly... I stripped my way through college (although nobody in my life ever knew hehe) so I have this wild side, but I still love learning new things and soaking up information like a sponge. I guess that's me, the sexy nerdy type. I love getting to know people and am so excited to meet new people here. And if you're lucky maybe you'll get the opportunity to get to know me too ;-)
I love roleplay, but a person being genuinely mean, rude, or too pushy is really my only turn off. I appreciate a gentleman and being treated like a lady... even if I'm a naughty lady at times.
Ką aš veikiu per internetinę kamerą:
SweetSuzelle darbo valandos
Naujausi vaizdai
(20)
Visi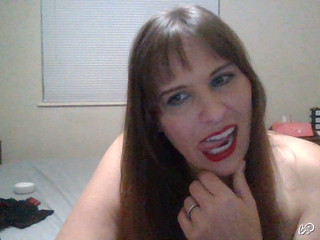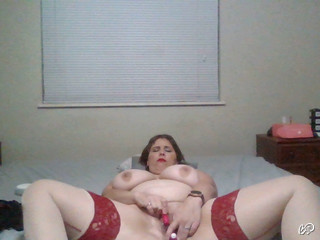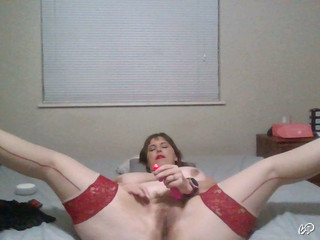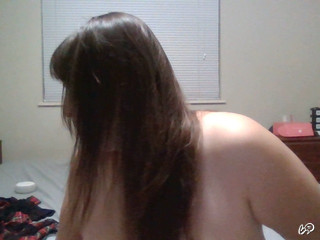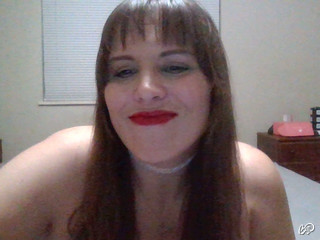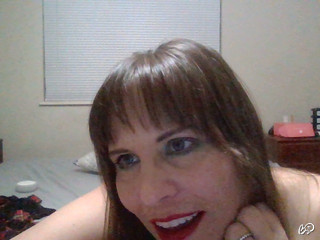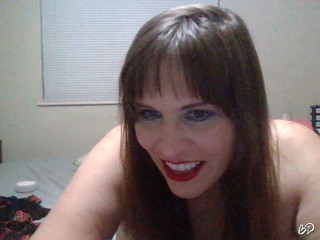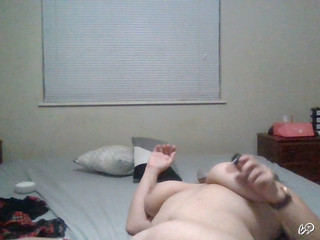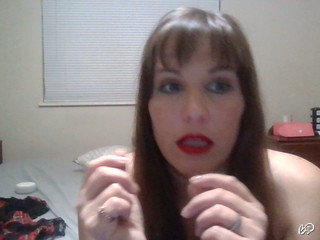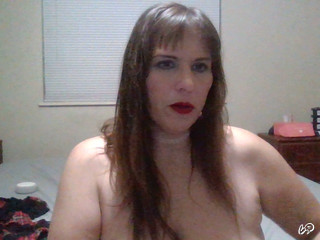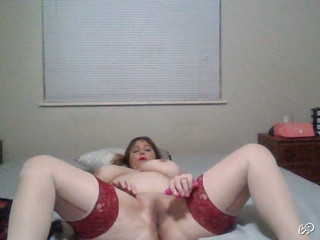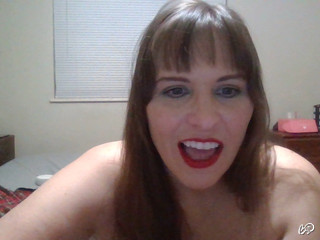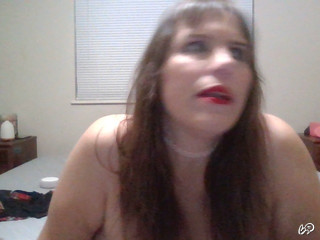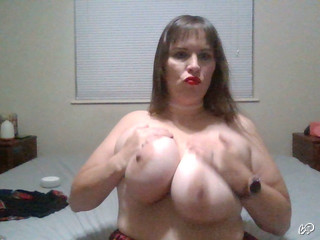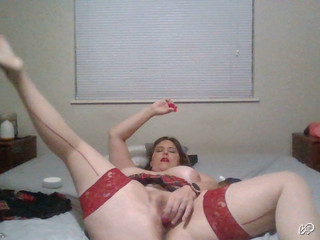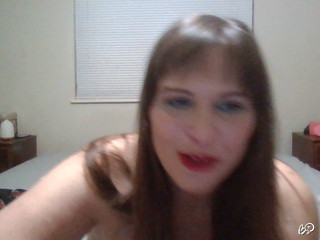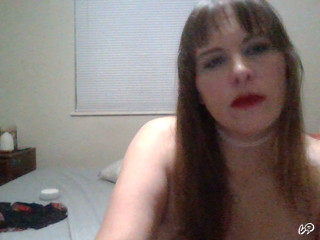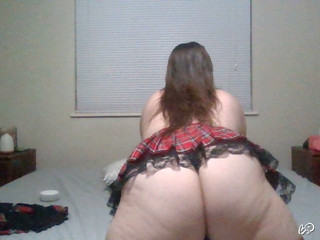 SweetSuzelle norų sąrašas
1

I have always wanted a BMW mini Cooper convertible. It's not the fanciest ride, but it has spunk and it's cute like me!
Skaityti daugiau
2

Because diamonds are forever and after all they are a girl's best friend ?
Skaityti daugiau
3

A tablet that can make your laptop obsolete? Who wouldn't want this! Better to communicate with my dear... all you gentlemen (& ladies I don't discriminate) ?️??
Skaityti daugiau